WATER QUALITY REPORTS
Water Quality Report AKA Consumer Confidence Report is available for your viewing or printing. Just click on Forms and Reports tab at the top the page, then click on Water Quality Report.
Keep the Meter Area Clean!
Please keep the area around the meter clean and free of debris. Do not mow over the top of the meter, but clean by weedeating or spraying around the can lid. The meters are the property of the District and must be accessible for the District to read or maintenace as needed. If the meter lid or any part of the meter or can is damaged the customer will be charged a fee for the damage.
Conservation Tips
There are a number of easy ways to save water, and they all start with you. When you save water, you save money on your utility bills. Here are just a few ways... Learn more...
WATER PRESSURE
If high pressure is a problem, customers are responsible for having a regulator installed on their side of the meter. The District does not provide regulators.
Reading the Meter
If you suspect you have a leak and need to read the meter, please follow the instructions under Customer Service/ Meter Reading at the top of this page. At the bottom of the meter reading page there is a picture you can open that better explains how to read the meter or click the link below to go directly to the instruction picture. If you need additional help please call the office (918) 785-2330. For instructions on how to read the meter click here.
Water Bills
Rate Increase
Rate increases effective February 2018 billing. The bills due March 16, 2018. Rate schedule can be viewed under the Customer Service tab, Rates and Policies.
Payments DUE BY 16th of each month!
Cut off Day for anyone with a 2 months past due / previous balance will be on the 1st Wednesday of each month. Please pay before 4:00 p.m. on the day before. YOUR BILL WITH PAST DUE AMOUNT IS YOUR NOTIFICATION! WE DO NOT SEND ADDITIONAL CUT-OFF LETTERS. It is your responsibility to pay each month. If you receive a bill with PAST DUE, please pay all past due sums or call the office before the 1st of the month following your bill to make arrangements. If payment or arrangements are not made before the cut-off day, you will be charged a fee and a work order will be issued to disconnect your service. After a Work Order is issued service will only be reconnected or left on if all past due and reconnect/ cut-off issue fees are paid. If service is disconnected it will not be reconnected until the next business day unless you pay an additional same day or after hours reconnect fee.
Payment Options
Looking for the most convenient way to pay your bill? We offer a wide variety of payment options to our customers. Simply choose the option that best suits your needs... Learn more...
Example
of
Regulator and Shut off Valve
Placement
↓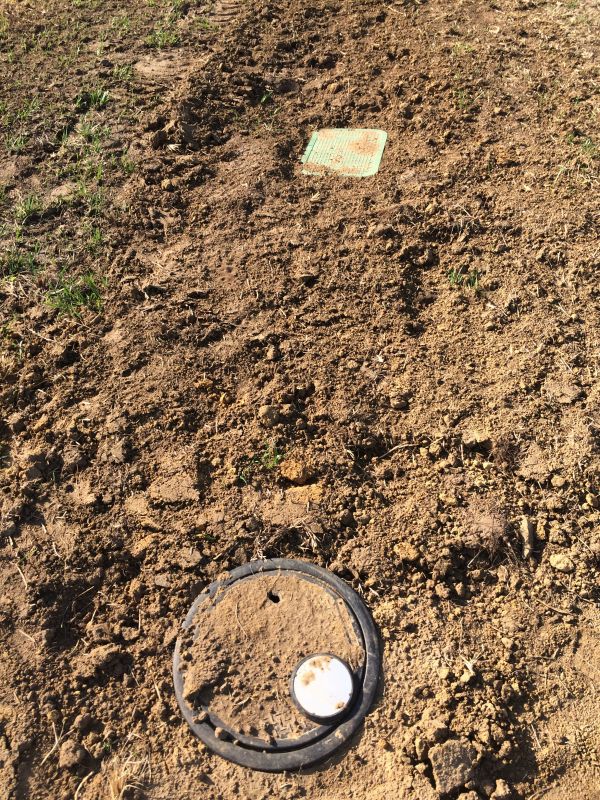 Keep Your Info Up to Date
Do we have your contact information?
Many people have discontinued their land lines and gone only to cell phones. Please make sure to update your phone or any other contact information.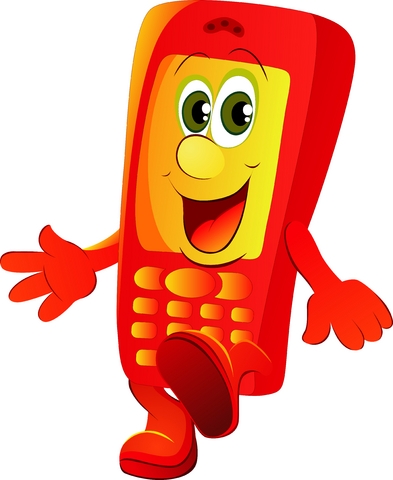 MOVING OR SELLING
If you are planning a move or selling your property, please give us a call or send an email. We will be glad to send the necessary transfer papers to you or your realtor. You can also print a transfer from this page, just look under forms and reports all forms and reports. Print the Transfer of Membership form, print your name on top line sign the assignment portion (top 2 signature lines) and take to closing or have buyer sign acceptance and retrun it to the district office. Also please print a New Customer Information Sheet to give to the new owner. The sooner we get the paper work back the sooner we can update our records and remove you from the billing.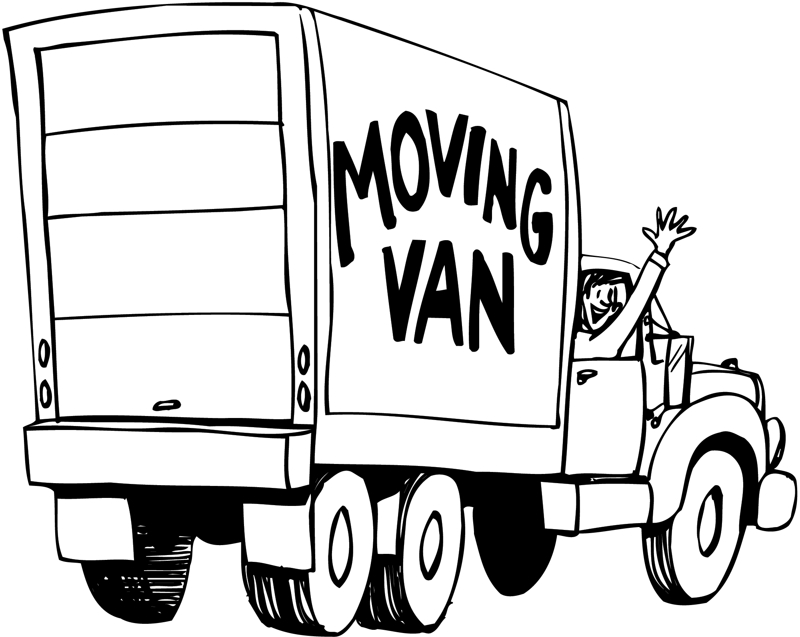 SHUTTING OFF THE WATER
It is recommended that all new construction have one or more shut off valves installed somewhere on the members side of the meter. For older lines, if you are installing a new regulator it is a good idea to install a shut off valve at the same time. The shut off valve in the District meter can is not intended to be used for shutting off the water on a regular basis, but for emergencies and occasional use only. Excessive use of this valve may cause it to not operate in an emergency or to leak.